Our Mission
We apply our core competencies, mass spectrometry and machine learning, to develop tools and biomarkers that will improve human health and address health disparities in underserved populations.
Chronic Kidney Disease
Urine
Glycomics
Direct Infusion ESI-MS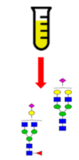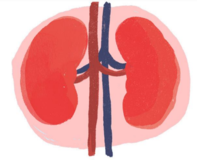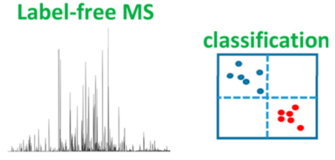 Alzheimer's Disease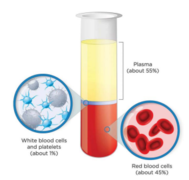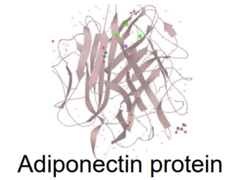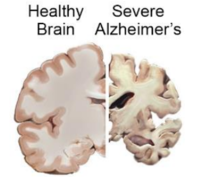 Nutritional Insufficiency
Fingerprints
Metabolomics/Lipidomics
Flow Injection ESI-MS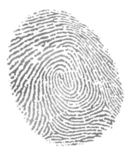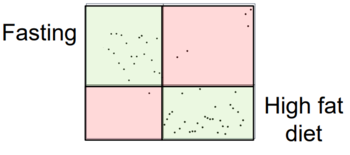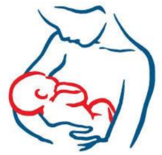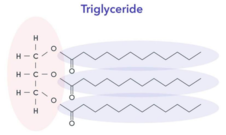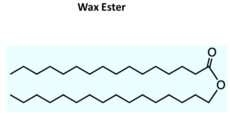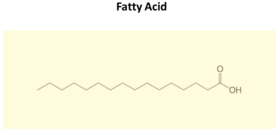 Latent fingerprints consist of water, proteins, amino acids, lipids, and salts. Lipids are particularly relevant analytes because they are known to vary in a variety of diseases of interest (neurodegeneration, metabolic disorders, autism). Most skin-surface lipids originate from sebaceous gland secretion. We study multiple lipid classes present in human sebum, including triglycerides, fatty acids, and wax esters.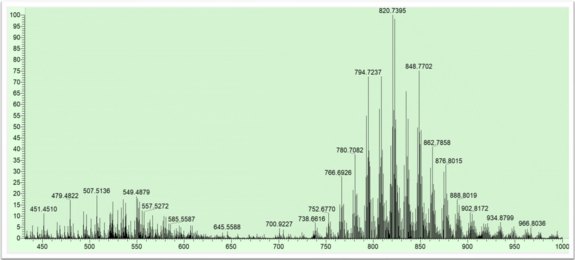 MS Analysis of Latent Fingerprints
Determination of changes in lipid profiles
High-throughput
Simple sample prep
Noninvasive sample collection
Relatively inexpensive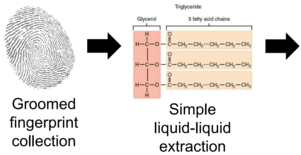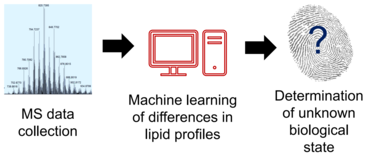 For disease classification, the whole lipidomic profile can provide a more complete picture than a few lipids can by themselves.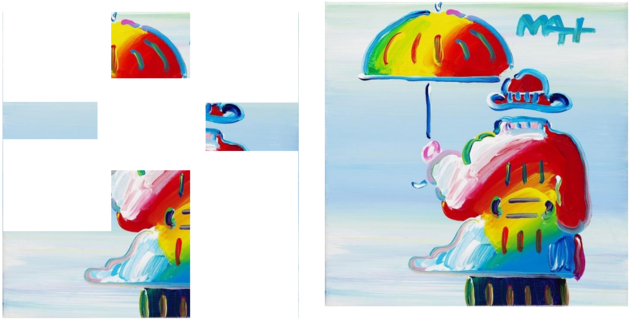 The acquisition of a large MS dataset can introduce sources of systematic variation, such as batch effects, which can mask the biological variation of interest. Normalization is a way to minimize these effects of systematic variation. The effectiveness of different normalization strategies is often data-dependent, so it is necessary to assess the performance of different strategies.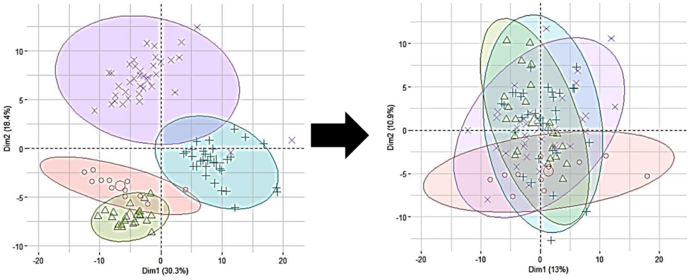 We are grateful to the National Institutes of Health for supporting our work!
To learn more, contact:
Prof. Heather Desaire
220D MRB